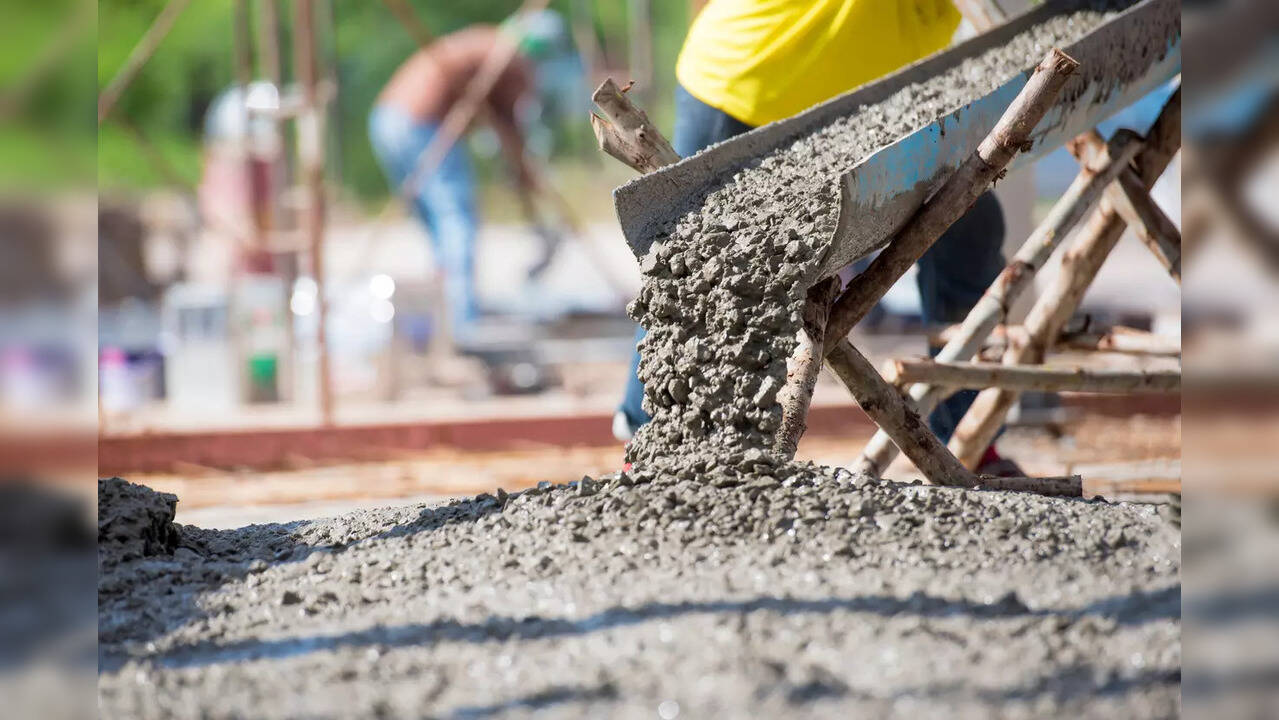 Cement price hike in April to help industry cope with input cost pressure
HIGHLIGHTS
Cement companies will raise prices by Rs. 20- Rs. 40/Rs. 50 per kg bag
Cost pressures (higher fuel prices) driving up prices
Strength in cement prices expected to reduce burden of rising raw material costs
Mumbai: the cement sector was hoping for a price increase in April and now that the announcement has been made, the sector is gearing up for another hopeful quarter. Cement companies will raise prices by Rs. 20- Rs. 40/Rs. 50 per kg bag. The new rates are applicable from today (April 1, 2022). This is the second month of price increases. After remaining silent for the three months leading up to February, prices in March surpassed the November peak.
The reasons for the price increase
Cost pressures (increase Fuel prices) lead to higher prices. Commodity prices have increased by 60-70% over the past year. Strong cement prices should reduce the burden of rising raw material costs. key price raw materials such as imported coal and petroleum coke have risen sharply by 24-50% in the past three months. Rising imported coal prices and crude oil volatility increased cost pressure. Higher prices are needed in 1QFY23 to pass on the impact of higher costs. In addition, there has been a steady upturn in construction activity. Construction activity tends to pick up before the monsoon and this has also been a reason for the rise in demand for cement, ultimately leading to higher prices. The real estate sector also recorded good registration figures during the March quarter, which gives a boost to the cement sector.
Cement experts on rising prices
Related News India's major fuel retailers lost 19,000 crore revenue due to fuel price freeze: Moody's India buys Russian sunflower oil at record price as supply from Ukraine stops
Cement experts are also predicting further price increases in the coming months and this will help companies fix their margins. Rising raw material costs continue to pinch cement plants. The main objective of the companies will be to increase volumes. The strong momentum in both demand and supply should continue.