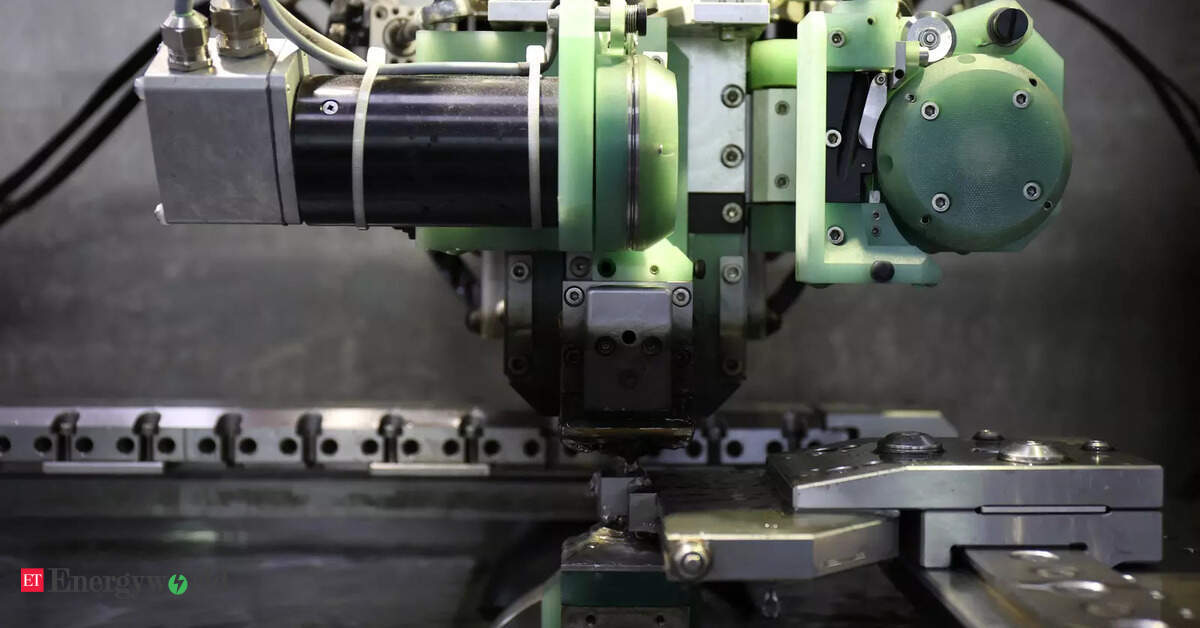 Core Sector Output Rises 12.7pc in June, Energy News, ET EnergyWorld
New Delhi: Output in eight basic infrastructure sectors rose 12.7% in June from 9.4% a year ago, official data showed on Friday. Output growth for eight infrastructure sectors — coal, crude oil, natural gas, refined products, fertilizers, steel, cement and electricity — was 19.3% in May 2022, the data showed.
In June, the production of coal, refined products, fertilizers, cement and electricity increased by 31.1%, 15.1%, 8.2%, 19.4% and 15.5% , respectively.
Crude oil production contracted 1.7%.
The growth rate of natural gas and steel production slowed to 1.2% and 3.3% during the month under review.
Cumulatively, from April to June 2022-23, the production of the eight sectors increased by 13.7%, less than 26% from April to June 2021-22.
Commenting on the figures, CIFAR Chief Economist Aditi Nayar said coal, cement, refined products and power generation posted double-digit growth in June, while rising steel and natural gas was fairly subdued.
"Consistent with the moderation in year-over-year performance seen by most high-frequency indicators as well as the core sector in June 2022, we expect growth in the IIP (Industrial Production Index) ) will slow to around 11-13% in this month," she said.
The eight basic industries represent 40.27% of the IIP.