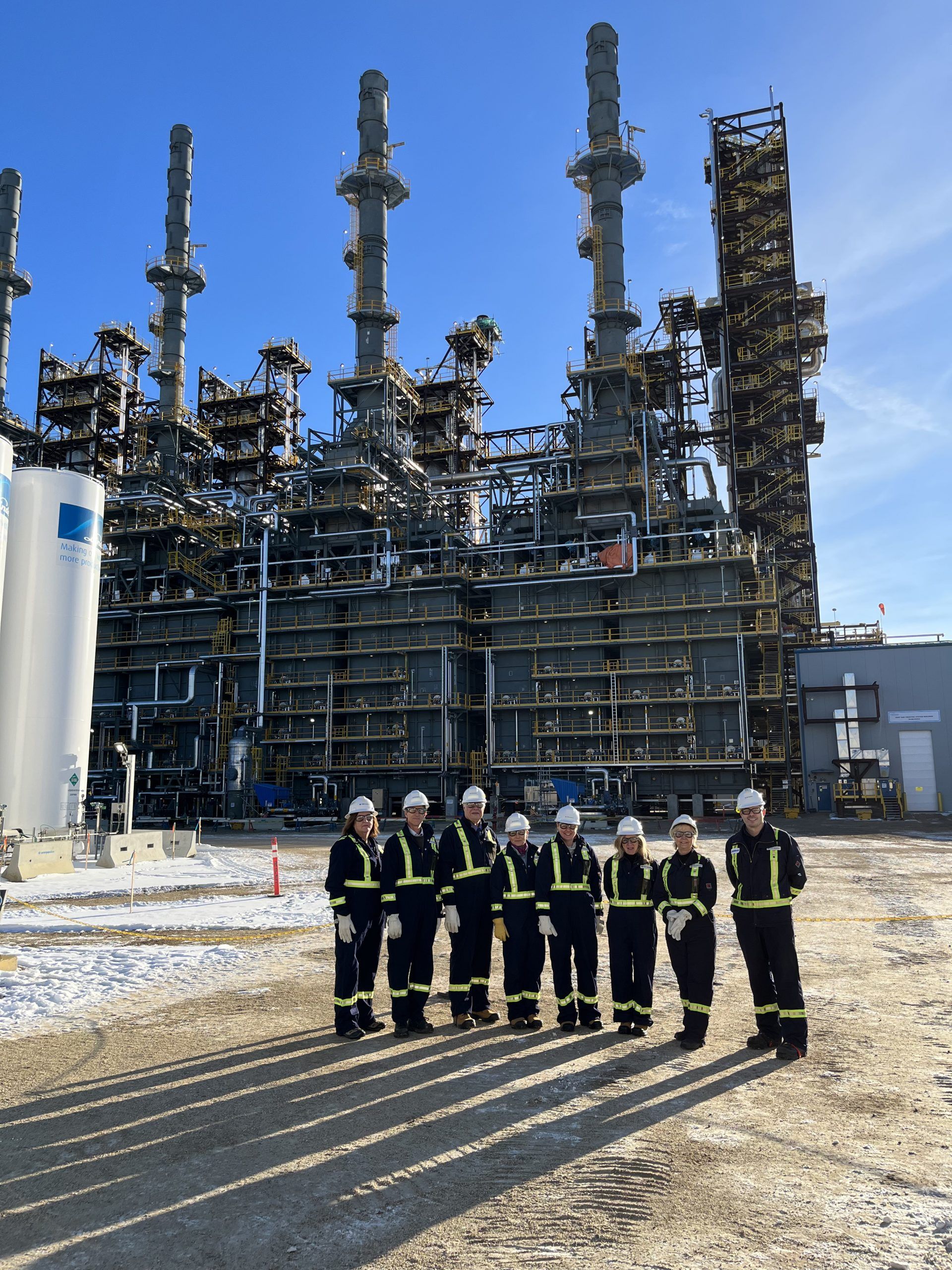 Dow Receives $32 Million in Provincial Funding
Content of the article
Dow Canada received increased funding from the province this month.
Content of the article
The Government of Alberta is providing more than $32 million in financial support through the Alberta Petrochemical Incentive Program (APIP) for Dow Canada's expansion of its ethylene production plant in Fort Saskatchewan.
"Through PIPA and leveraging our skilled workforce and business-friendly environment, the Government of Alberta is working to transform the province into an international hub for petrochemical investment," the provincial government said in a news release.
The expansion project has already been completed, with an estimated cost of around $300 million. The project has created more than 2,000 construction jobs over the past two years.
"We are helping to build a thriving petrochemical sector to grow the natural gas industry and diversify our economy. Critical suppliers like Dow play an important role in these diversification efforts," said Pete Guthrie, Alberta Energy Minister.
Content of the article
"Through PIPA, we will cement Alberta's place as a global petrochemical hub and attract new investment to keep Albertans working and our economy growing." So far, the program has received more than a dozen applications, representing more than $28 billion in job-creating investments.
"We are proud to take the next step in our journey to expand our presence in Alberta," said Diego Ordoñez, President of Dow Canada. "The Industrial Heartland region presents us with a huge opportunity to develop an environmentally sustainable, low-carbon future for the plastics that support everyday life around the world.
Content of the article
Last fall, Dow announced a proposal to expand its Fort Saskatchewan plant to make it one of the largest and first net-zero ethylene production facilities in the world. This proposed project is expected to be one of the largest private sector investments in Alberta's history.
"Dow Canada is an important part of Alberta's industrial heartland and an important part of our province's diverse economy," said local MPP Jackie Armstrong-Homeniuk. "The expansion of the Dow plant clearly demonstrates the opportunity offered by the region and marks another important step in the global reputation of our growing petrochemical sector. This is good news for all of Alberta.
jhamilton@postmedia.com