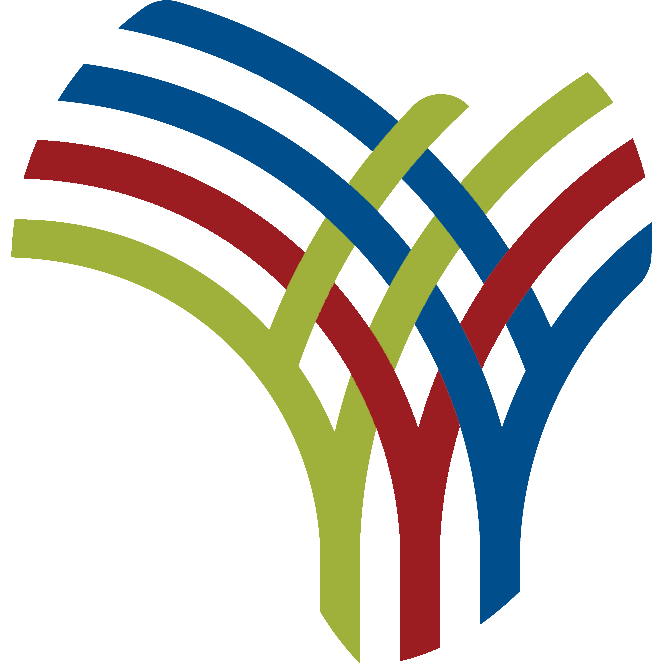 Ghana: Resuscitating the Pozzolana cement factory as part of 1D1F
In March 2011, the Building and Road Research Institute of the Council for Scientific and Industrial Research (CSIR-BRRI) began commercial production of its local brand of Pozzolana cement in Gomoa Mprumem in the central region.
The CSIR-BRRI factory had a capacity of approximately 5,000 bags per day.
Pozzolan is a variant of ordinary cement produced with the ingredients of ordinary cement in certain proportions in addition to fly ash and volcanic ash.
While ordinary cement comes in several grades, pozzolan is one and its strength matches that of the lowest grade of ordinary cement after hardening.
It is however recorded that pozzolan is very resistant to sulphate attack and therefore its main use is in the construction of dams, foundations, buildings near the seashore, reservoirs, marine infrastructure and overflights, among others.
Although pozzolana has a low initial set strength compared to ordinary cement, it hardens over a period of time with proper curing.
Also, both cement variants are environmentally friendly, but since the production of pozzolan includes the use of industrial waste, it is said to help reduce environmental pollution.
Above all, Pozzolana cement is less expensive than ordinary cement brands in the system.
If all the advantages of Pozzolana cement are proven, the Ghanaian Times then wonders why the CSIR-BRRI plant should cease its activities a few months after its creation for poor attendance of its products and lack of investment.
What level of education has CSIR-BRRI provided across the country to get Ghanaians to accept the use of Pozzolana cement?
Ghanaians are conservative in the use and practice of certain things and so it takes a fair amount of persuasion and evidence to convince them to move on to new things.
It is clear that this did not happen, otherwise a positive story should be told today.
Probably, the Chairman of the Parliamentary Select Committee on Environment, Science and Technology, Dr Emmanuel Marfo, is right that the 16 agencies under the CSIR could do a great job, but perhaps they are unable to properly communicate their relevance to attract the necessary support.
His view that CSIR-BRRI should present a statement on pozzolana to Parliament for a debate to influence policy decision in its promotion and preference is appropriate and calls for prompt actions, first by CSIR and then that of the government when responding to the recommendations that Parliament will make at the end of the debate.
However, before that happens, this newspaper wants to urge the government to be part of the reason for the failure of the Gomoa Mprumem factory and let that push them to take the necessary steps to bring it back to life, especially at a time when The Akufo-Addo administration is vigorously pursuing its "One District One Factory (1D1F)" policy to reduce unemployment in the country.
The government has undoubtedly undertaken countless projects since March 2011 for which pozzolan could have been used, but it is clear that it made no effort to purchase any from the factory.
The Ghanaian Times hopes that all stakeholders will do what is necessary to bring the Pozzolana cement factory back to life, attracting the necessary sponsorship and investment and energizing 1D1F.